3 Steps to Better Home Security Systems
Article Posted by Expert Author: adminhssg adminhssg on 04/08/2013
Home security systems are an integral part in securing your home, but if you don't use them correctly then they won't offer you the protection you need. Let's take a look at 3 tips to get the most form your system.
1. Make Your Home Look Occupied. Common sense tells us that burglars won't strike if they think someone's home. Use your system's self-timing light function to ensure at least one light is lit when you're not home.
2. Light All Entrances Well. To prevent becoming a victim when you come home late at night, be sure your security system includes motion sensing lights at all entrances to your home.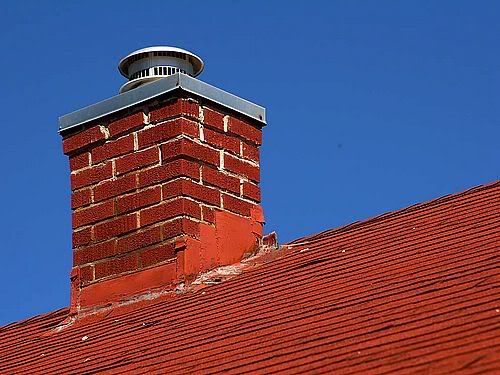 3. Consider All Access Points. Do focus on the obvious places like doors and windows, but don't forget garages, skylights, attic vents, and any other openings to your home.
These 3 simple tips can help you get the most from your home security system and help keep you and your family safe.
Article Posted In:
Safety Tips and Articles
Home Security Systems
Categories:
Home Security Systems
,
Safety Tips and Articles
,
Home Security Improvements
,
Consumer & Industry News
,
Privacy Tips
,
Natural Hazards
,